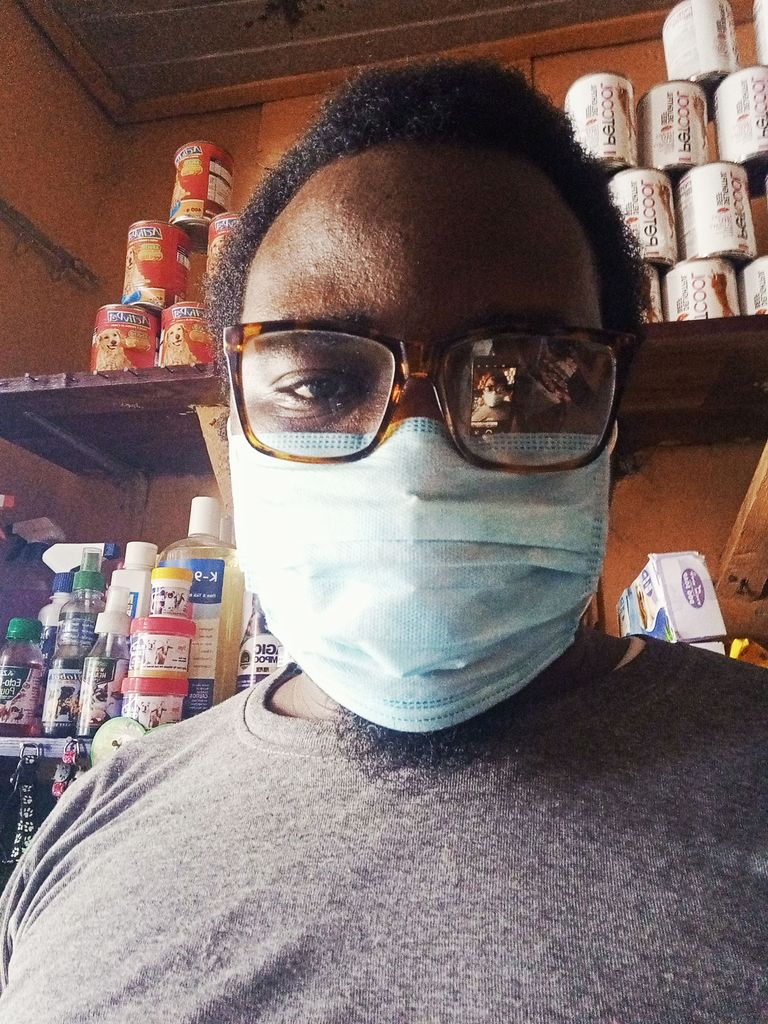 Hello Blurtters,
The moment you start to get into some kind of dog business do you need more of different food content even though it is just once in a while. I learnt a lot about dog breeding while I was in the university studying animal production I got my first dog myself and it was a Caucasian dog. It was a female dog which I planned to use as a commercial dog with all its vaccinations completed. But along the line I tried my best it reaches 17 Months Old but before then all what I gave was purely dog food and also CAN food as well as fish oil, only that I also gave what is not as multivitamin always. I gave twice in a day.
So this absolutely gave me in there brightness of going into the dog breeding although it involve a lot of money even for the vaccination, it is not something smiling at all presently but nevertheless we have to complete their vaccinations to be rest assured that they are absolutely protected. I went ahead to source for some of the dog food which I called CAN FOODS. I love it when I give my dogs because within a short period of time, they tends to grow more bigger and also today woman dog relationship also tighten more and better.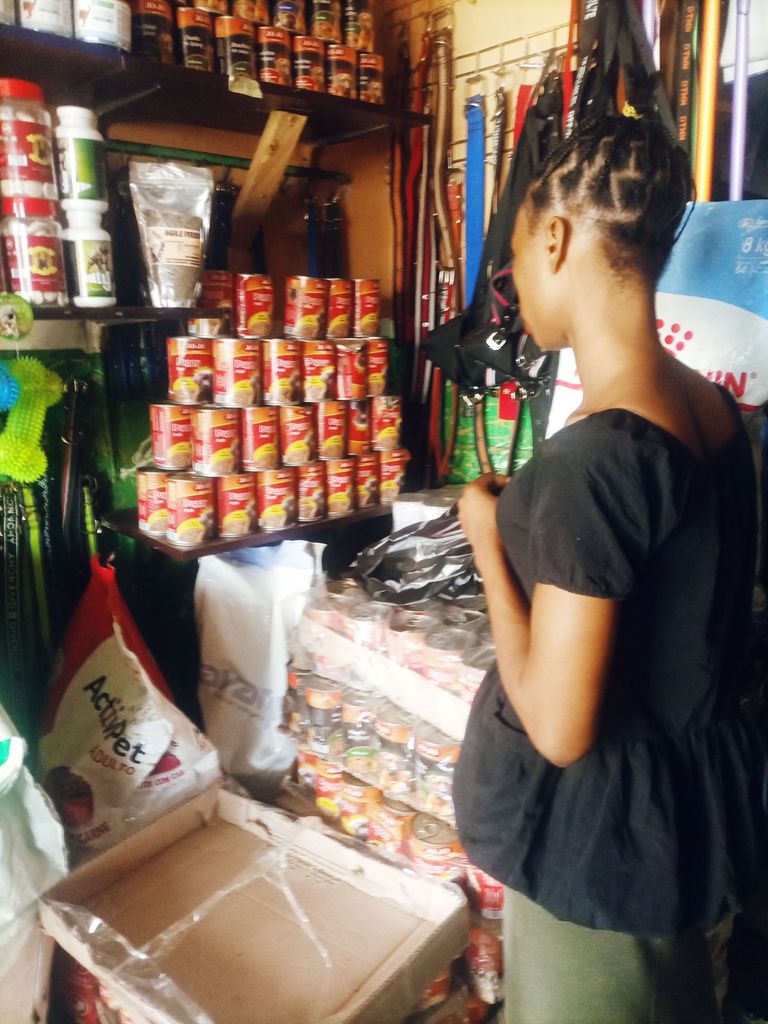 Gone are the days when they have just one brand of dog food now they have more than six brands of dog food which are very healthy and rich in protein content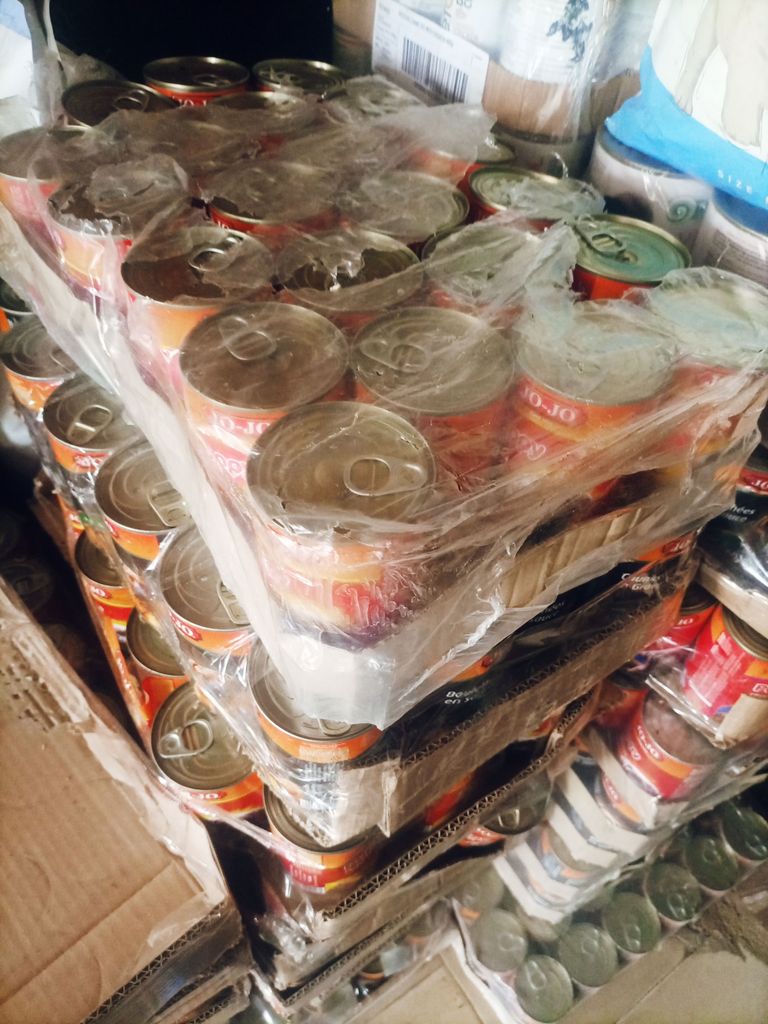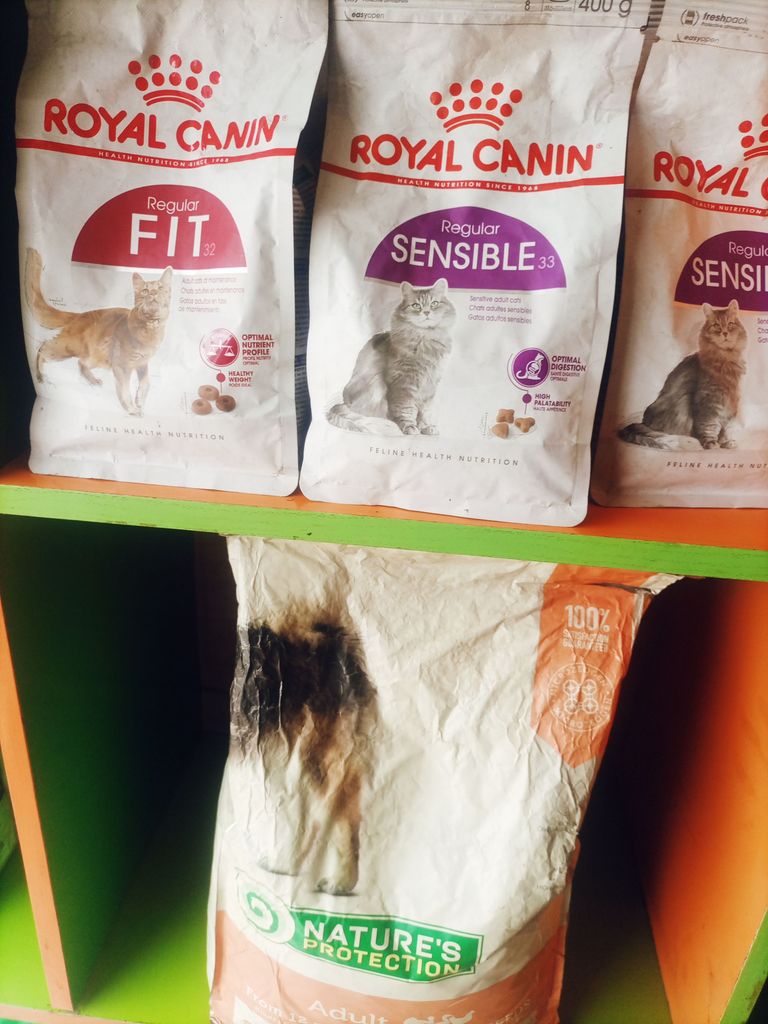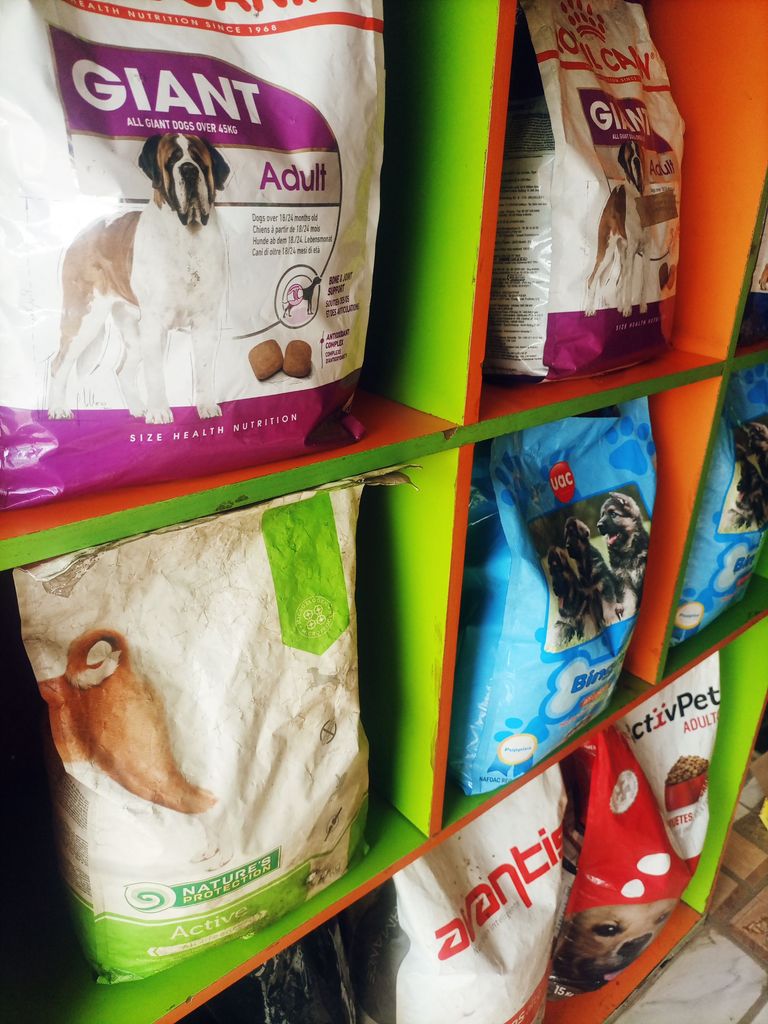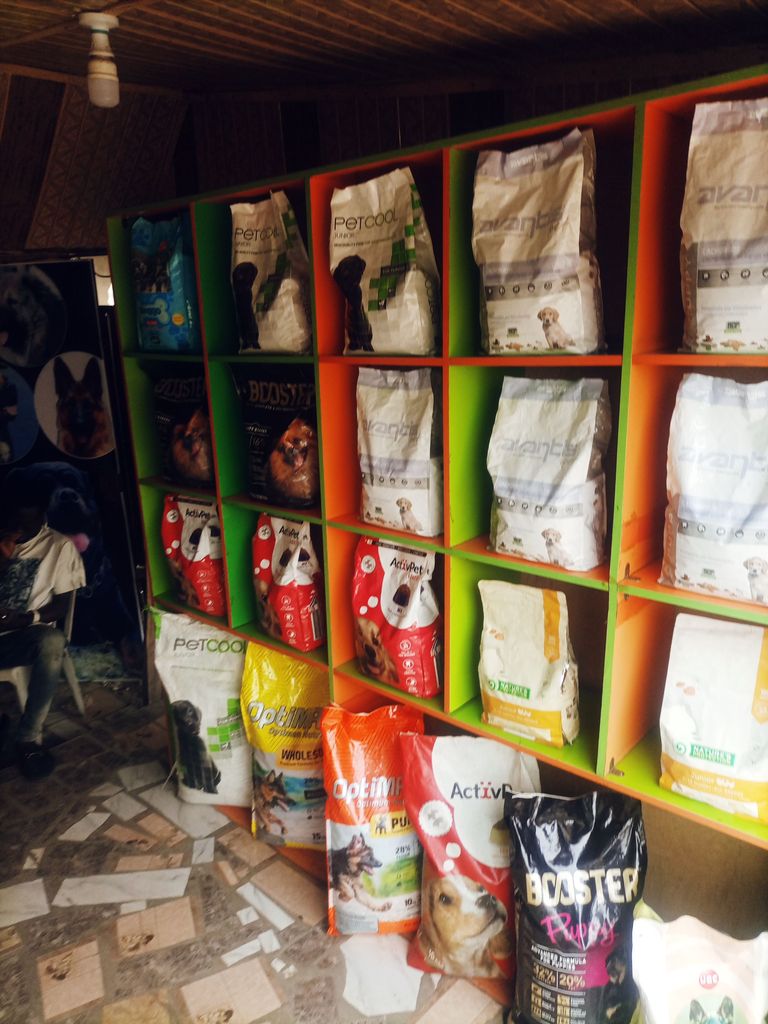 I am planning on how to search for more crunchy food for them as well because it's also boost the growth and development within a short period of time. There are several ways by which we can boost our dog consumption rate to make them grow at their best which is highly necessary for some they rear dogs just for rearing sake and for commercial sake as well.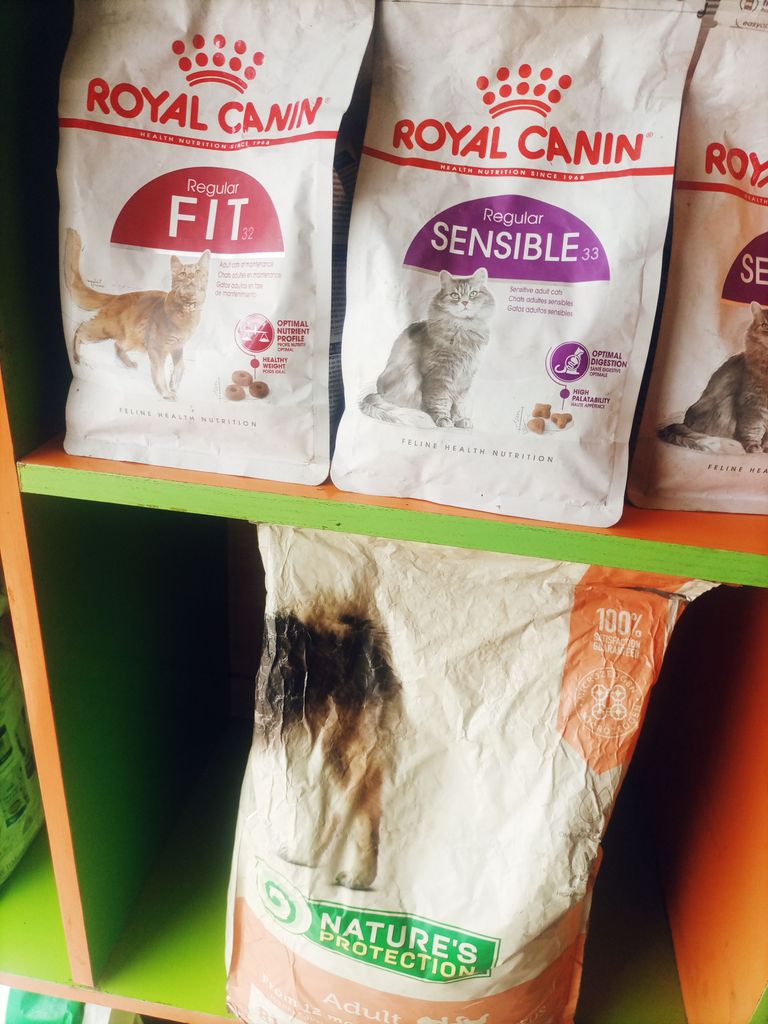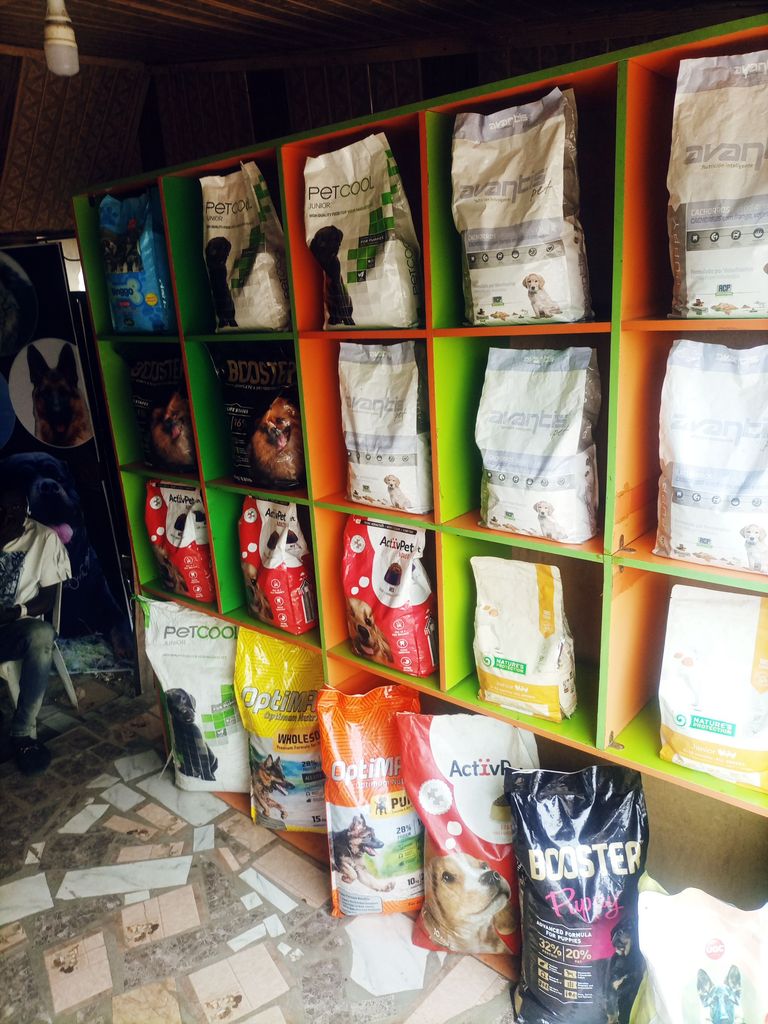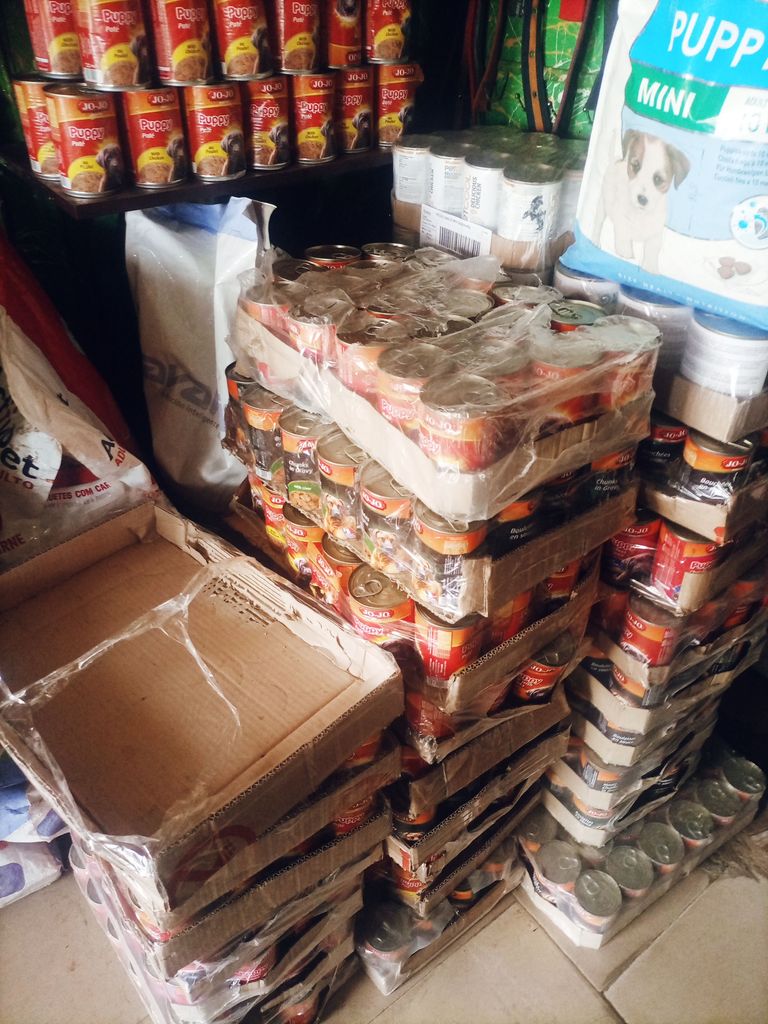 ---
---
---
THESE ARE FOR THE MULTIVITAMINS.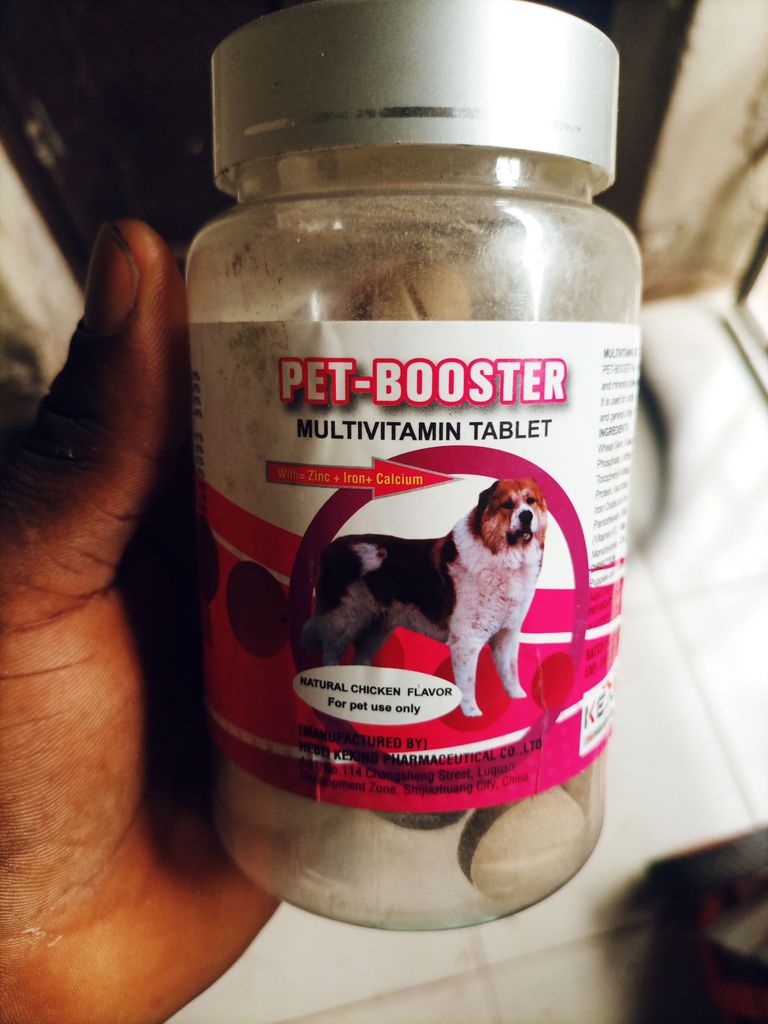 SOME FEW BRANDS OF DOG CAN FOODS.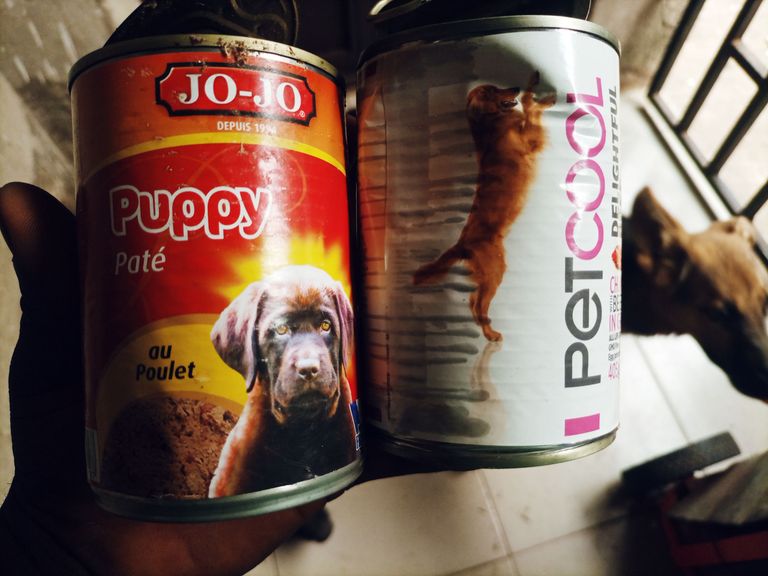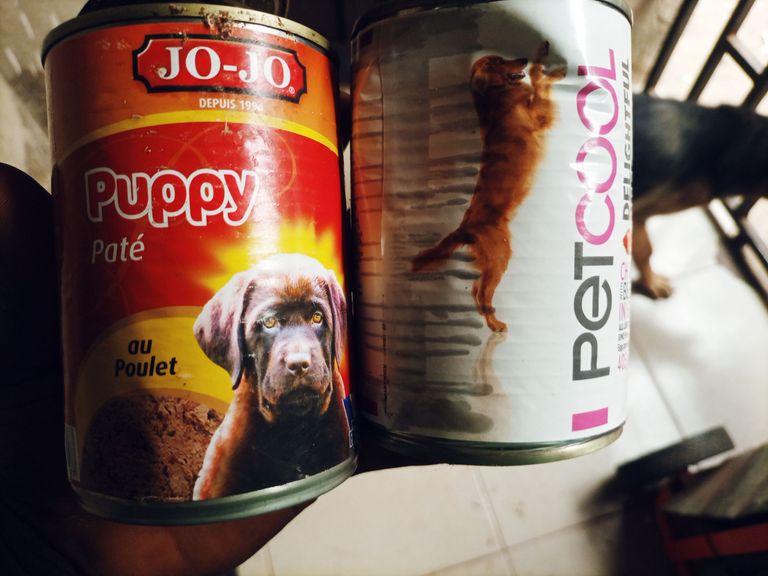 ---
---
---
MORE CAN FOODS.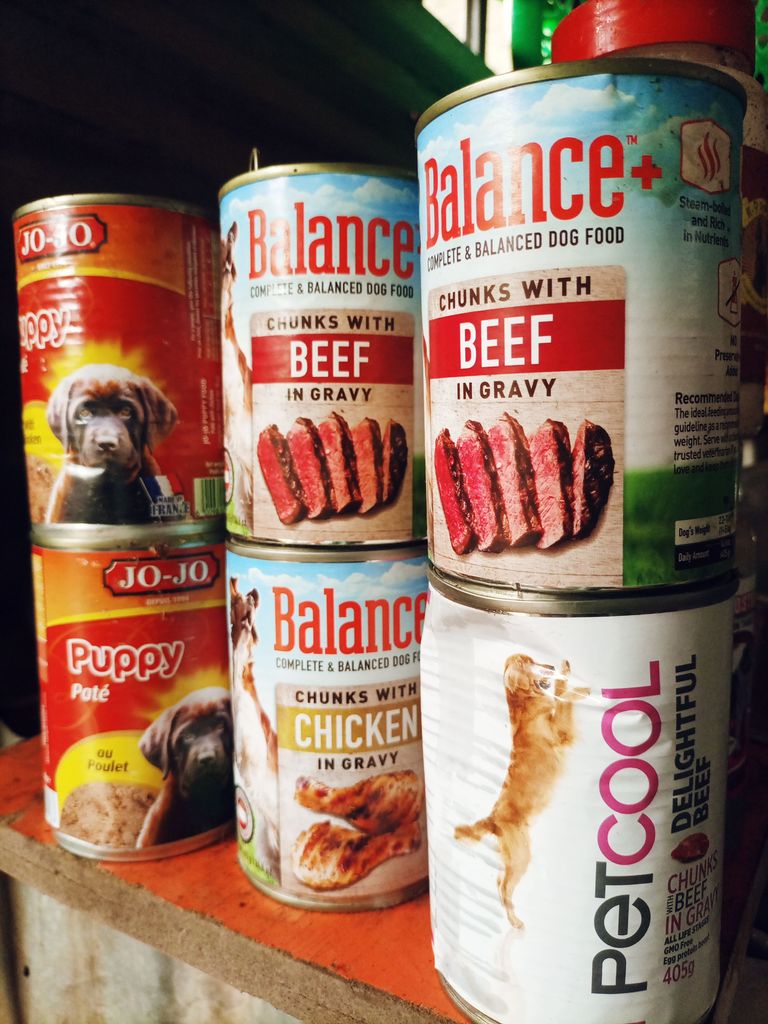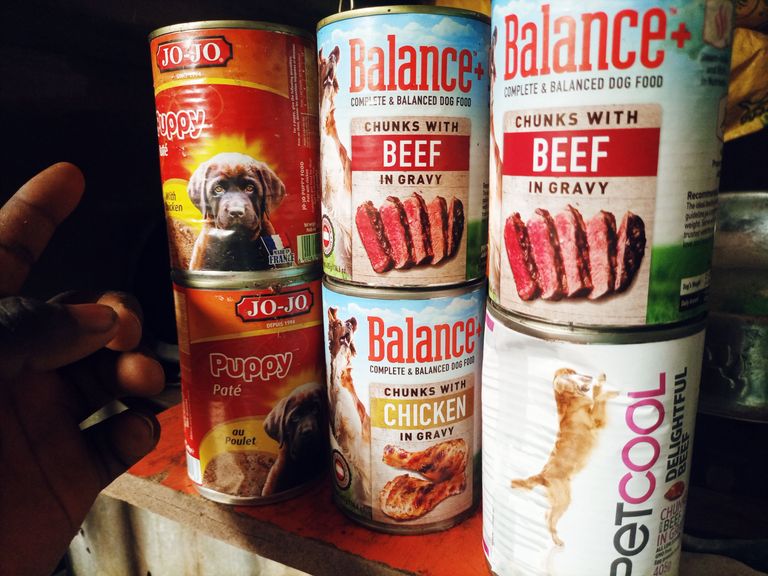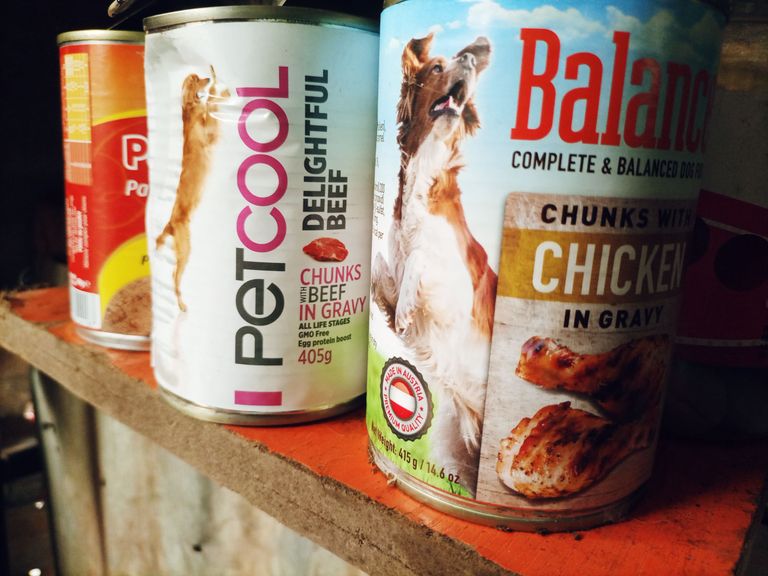 ---
---
---

---
Posted from https://blurt.live