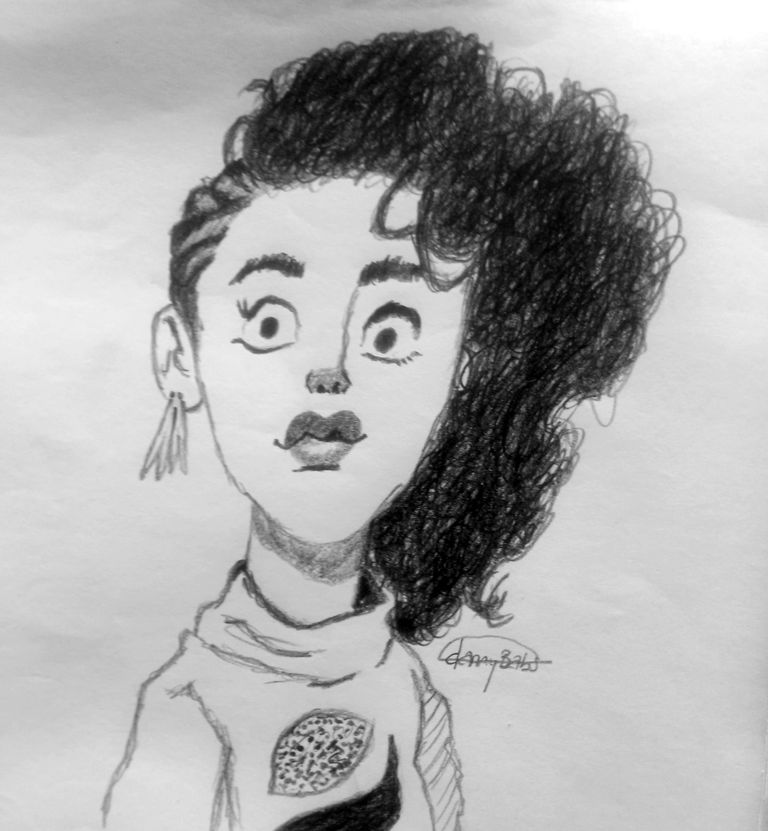 Hi friends, how are you doing?
I am starting to like animation drawing, they look expressive to me. Anime has its own beauty when you look at it. I saw this drawing and it is wondeful. These days time is really not friendly, i find myself rushing when i spend time to draw. Probably i'll stick with animation for a while.
The procedure
This is a pencil drawing.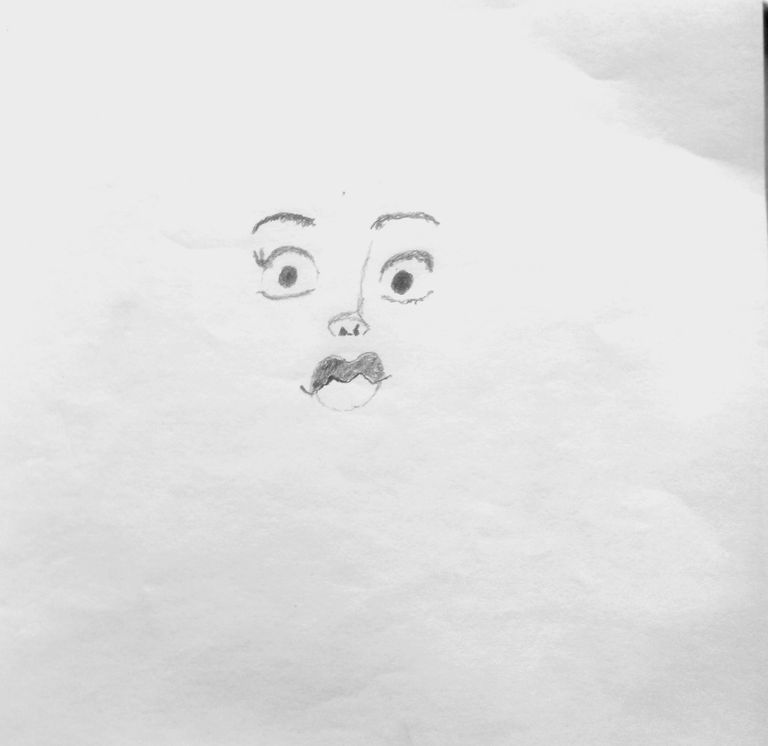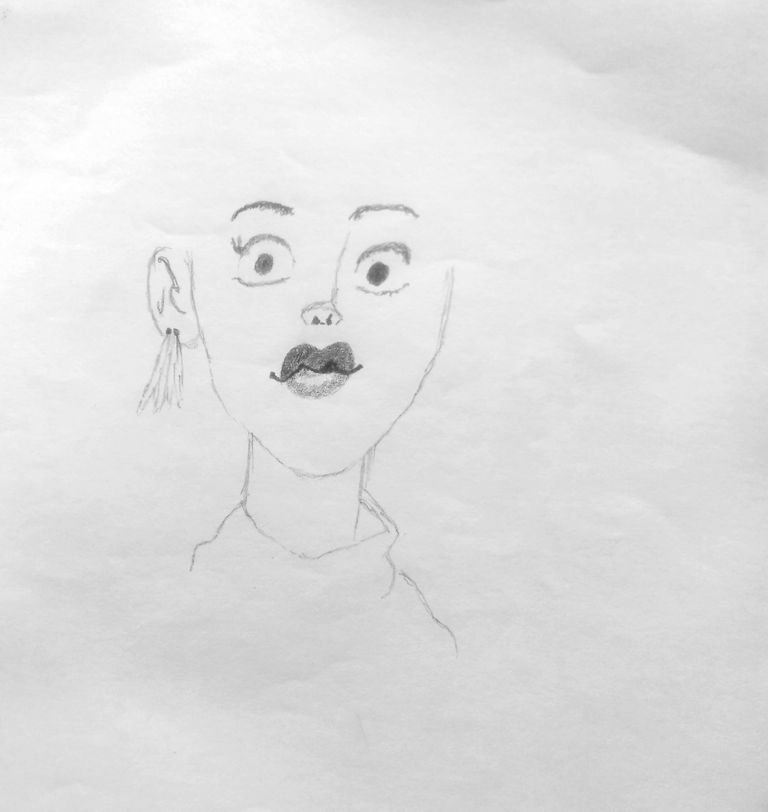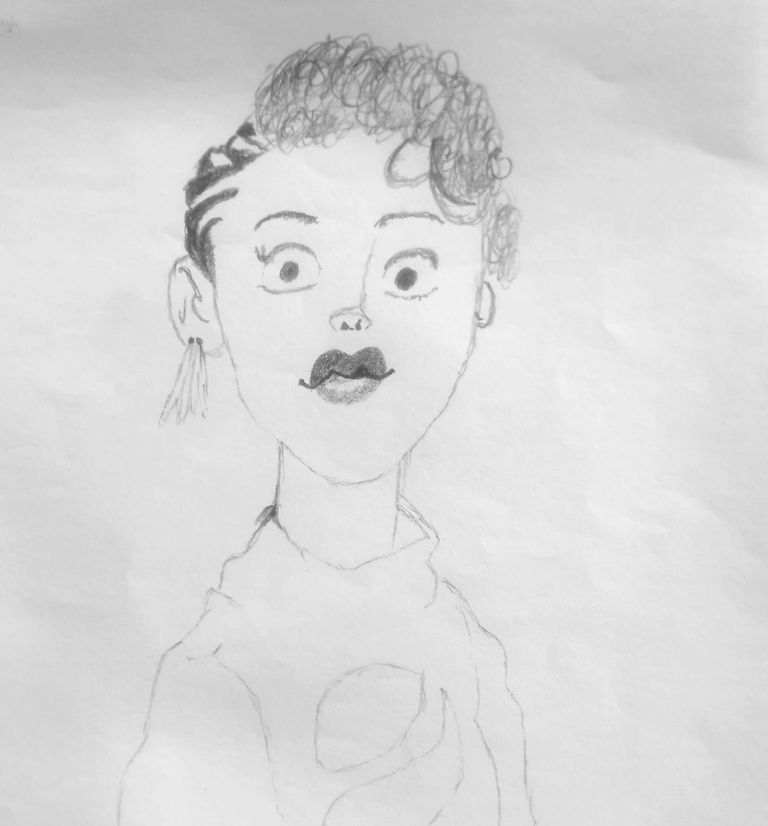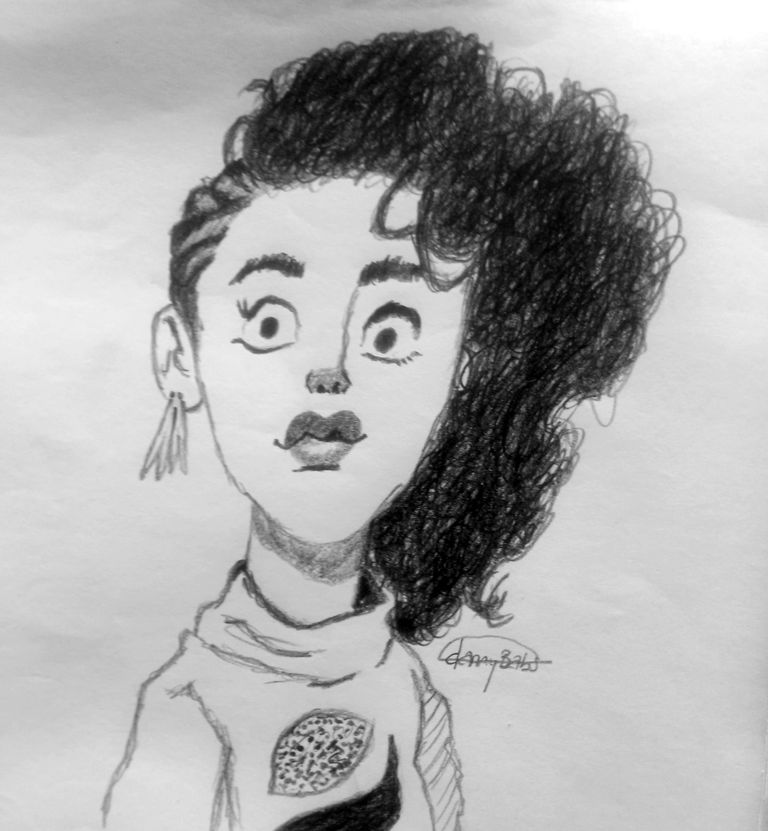 Thank you for your time.