Hi guys!
Am experimenting the use of the dry marker tool in my drawing today
The main focus is on using the dry marker tool for the hair.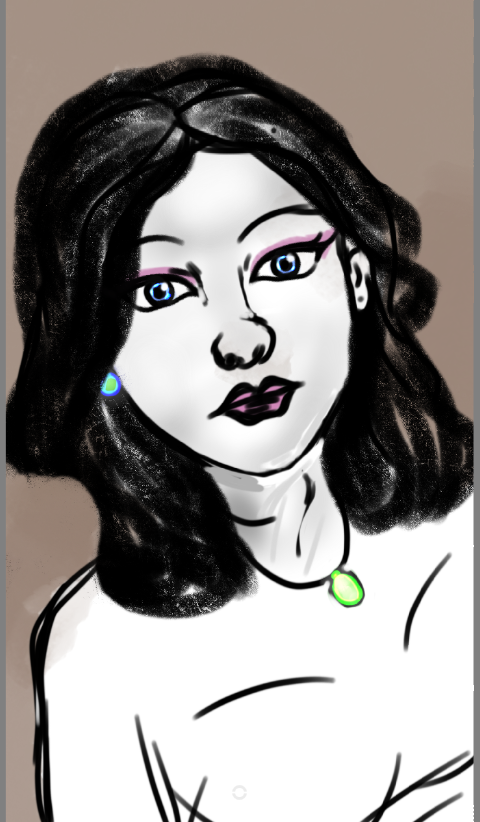 Drawing of a random female face.
steps below:


Started with the eyes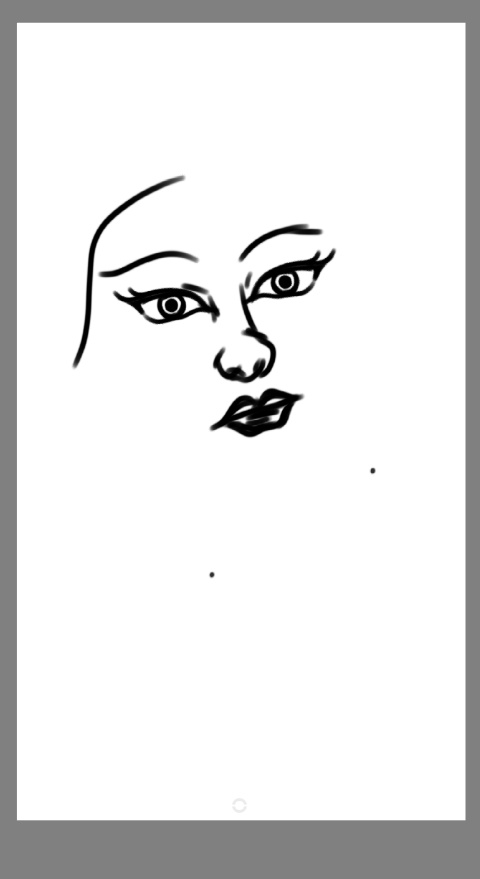 Face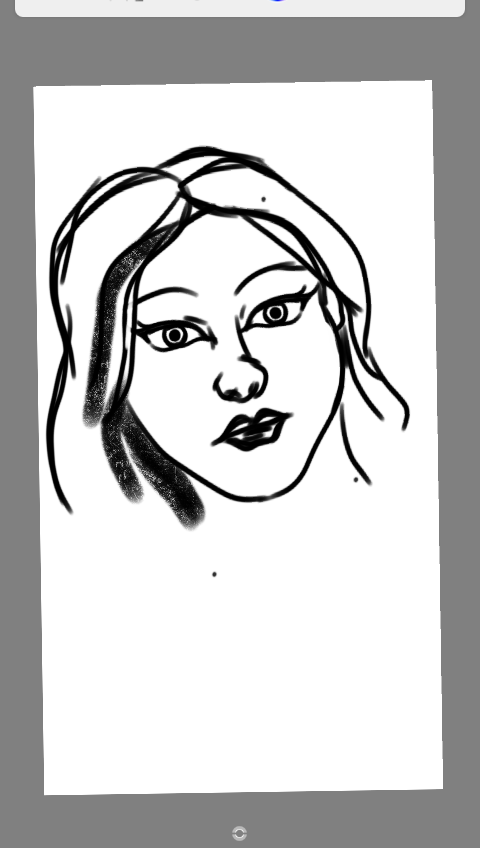 Hair and other details added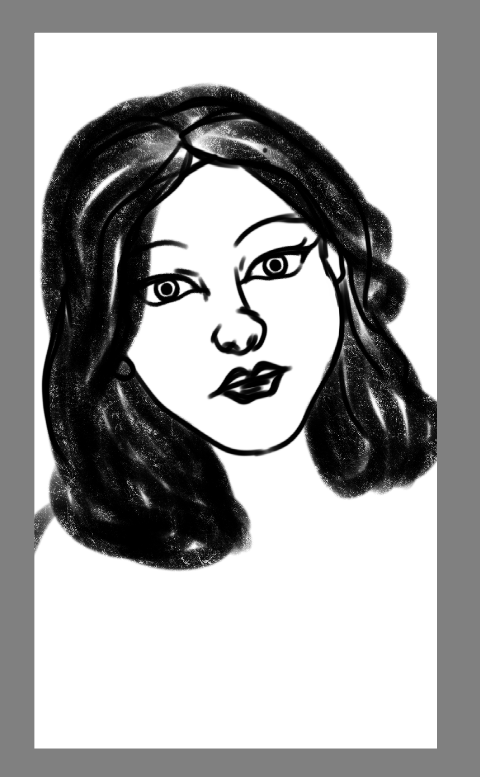 Used the dry marker for the hair.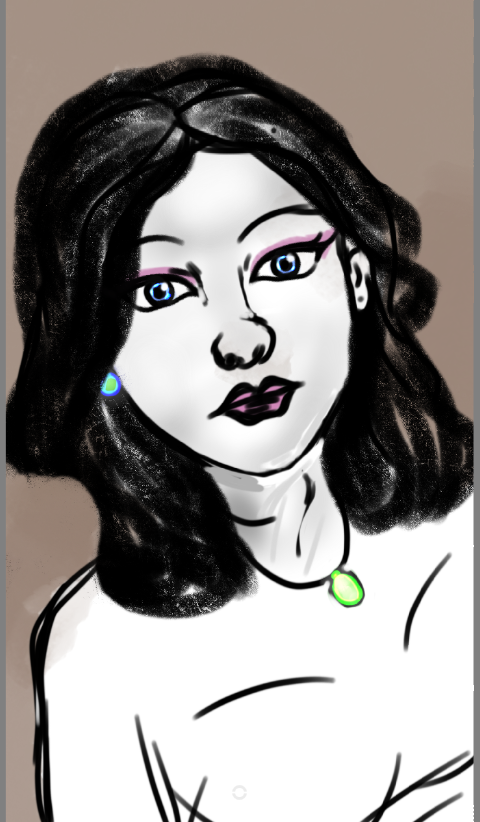 Just added minor colors, I mostly wanted it black and white.
I like the results though, I may be using more of the dry marker brush in sketchbook for some hair designs later on.
Thanks