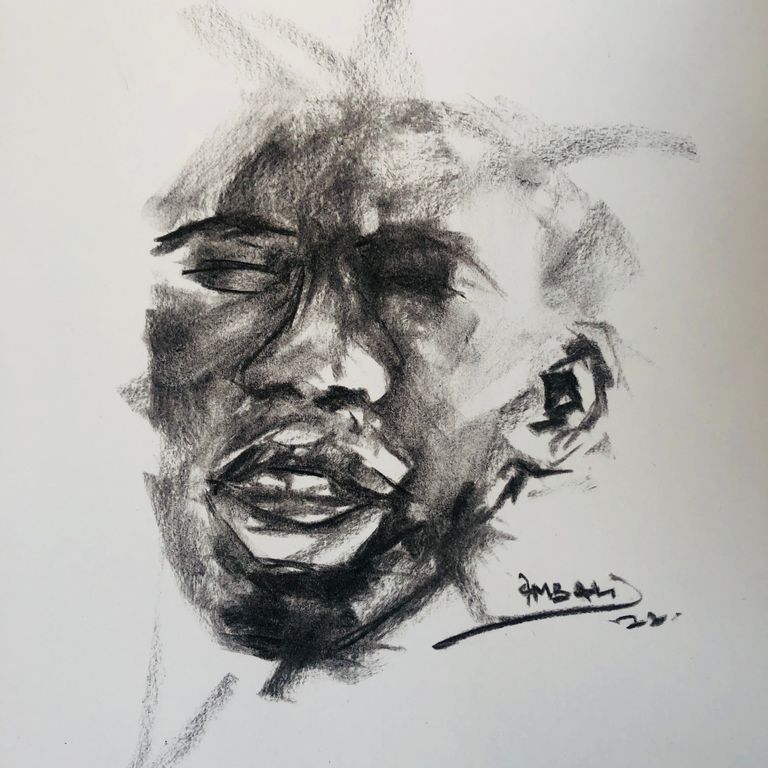 ---
Following my first attempt some hours ago, I decided to try again another charcoal drawing and I think I did quite better than my first attempt.
Charcoal drawing can be very creepy but understanding how to control the pressure applied on the charcoal and also understanding contrast I think would make the usage more easier.
I am just getting started as I'll be making more and more attempts with charcoal in the next few days.
---
PROOFS OF OWNERSHIP!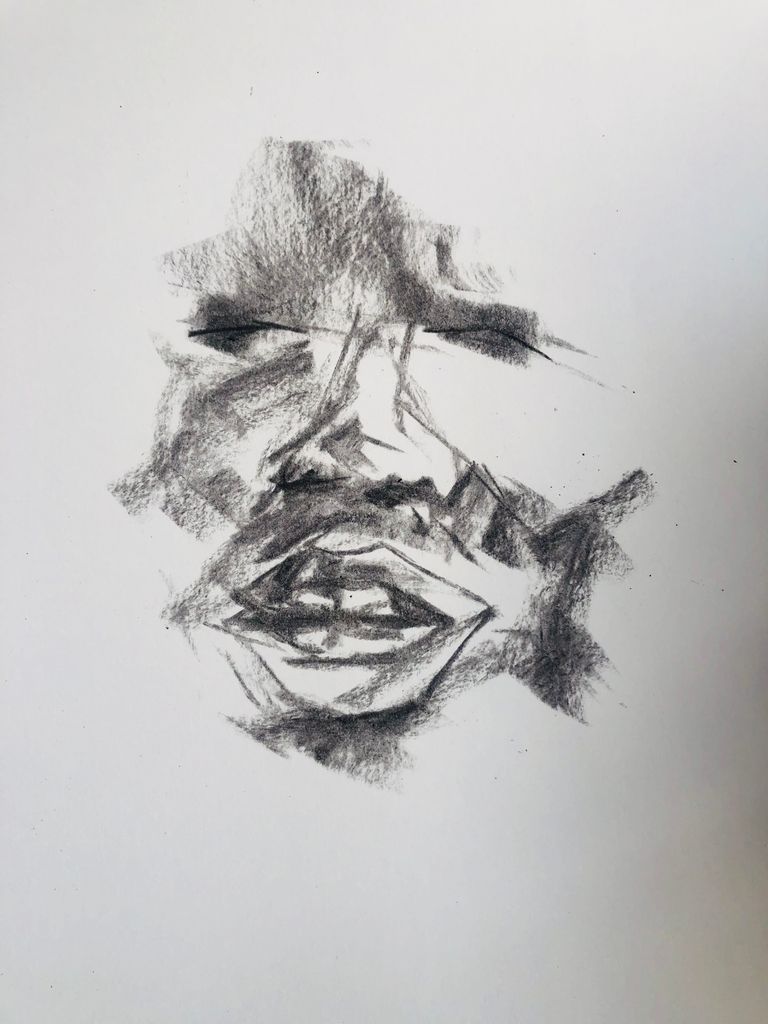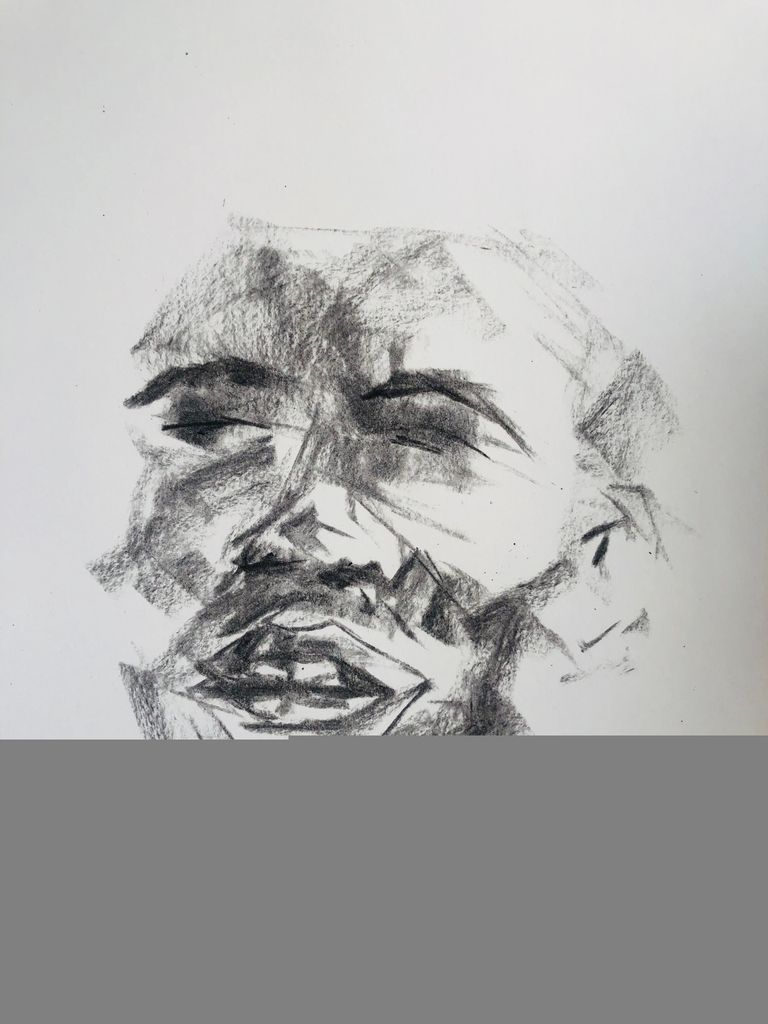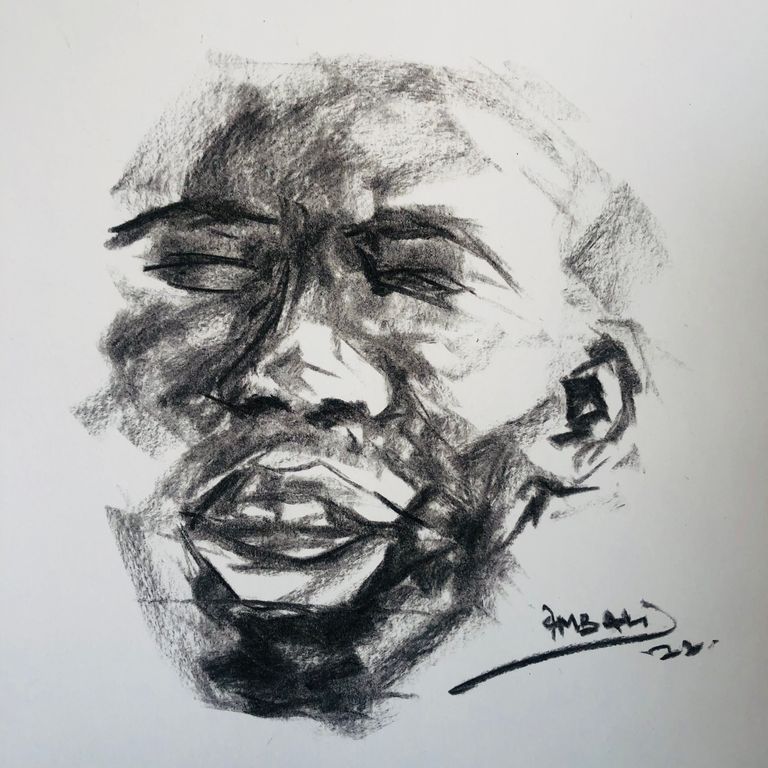 ---
Kindly share your thoughts as comments below, I'll be glad to read and reply them all. Thanks.
---
THANKS FOR STOPPING BY!