How often do you drink coffee? Or how do you prefer your coffee to be made? Do you prefer black coffee or 3in1 coffee?
I drink coffee almost every day and during those days, there were times that I can consume 2 to 3 cups of it. It's either instant coffee or the black one.
I can have it either before breakfast or after breakfast. Sometimes I also paired it with bread during snack time and you know what's weird habit that I have, it's drinking coffee before sleeping. They said that we should never drink coffee before we sleep because it can make us fully awake but mine is different. I may take not before bed time, I can still sleep peacefully throughout the night. It's seems that my body is used to have coffee during that time.
Here are the coffees that I had captured before: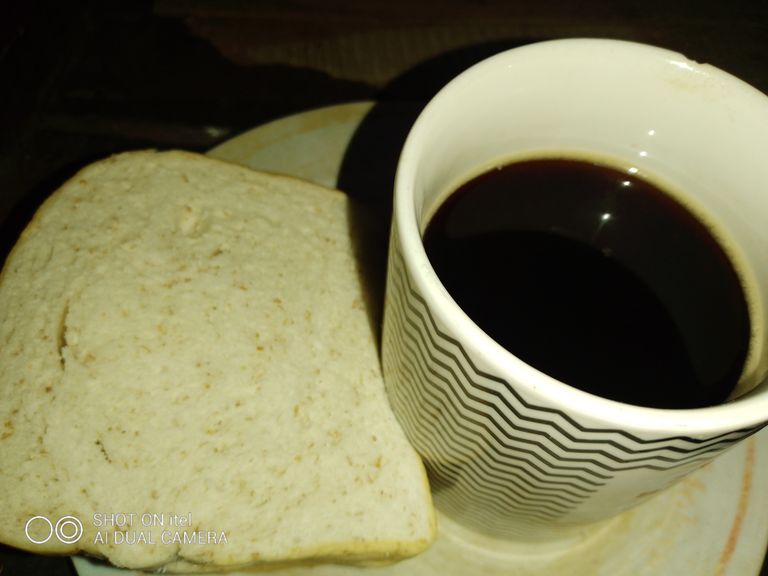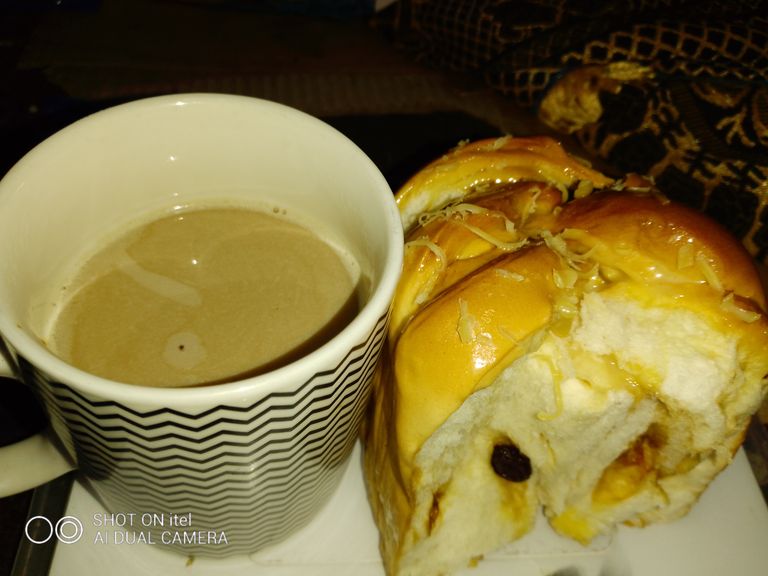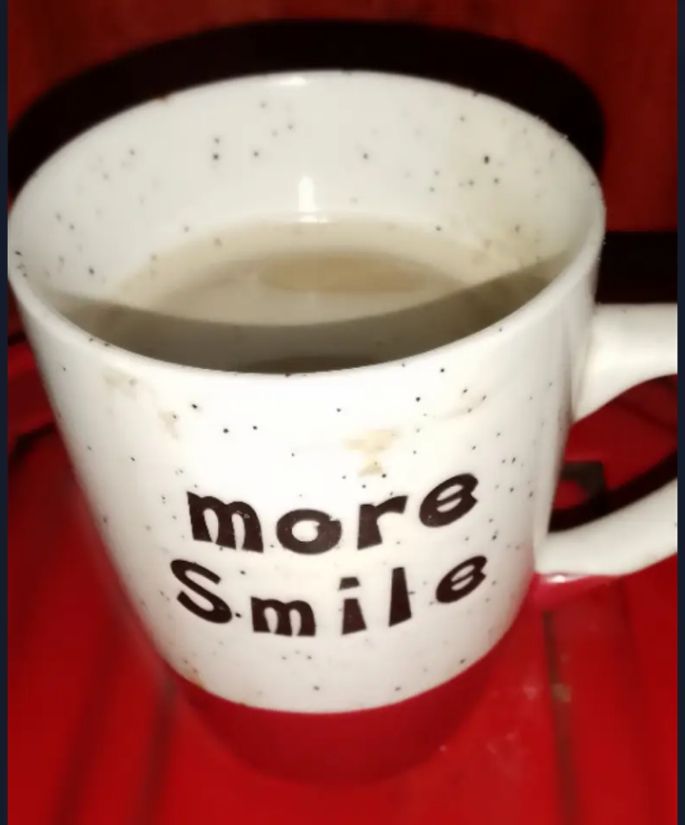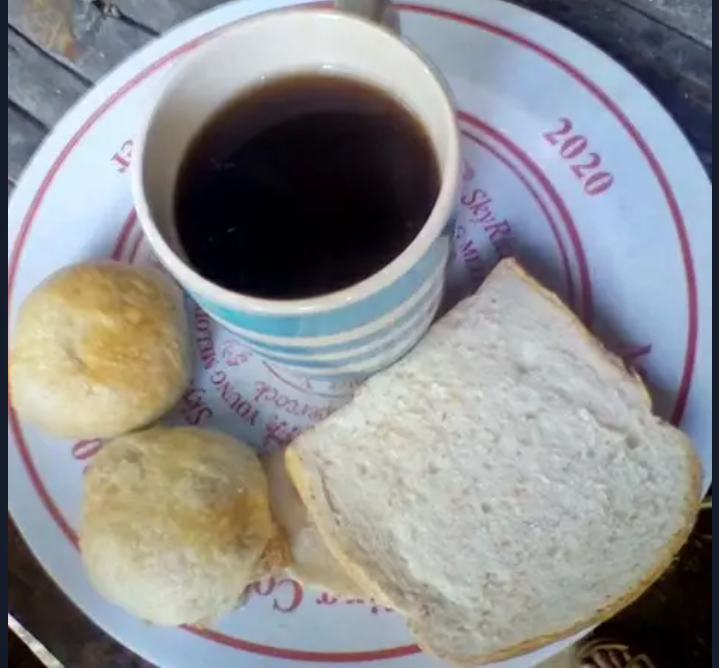 Happy Saturday to all!