Good morning all you beautiful Blurtarians! 🤬
Inspired by my bud @siphon from the German Community over on Hive, I want to introduce the 1st Blurt - Meme - Contest !
@siphon has been doing this contest over on Hive for quite a while now in German for the German community and it has always been a pleasure to participate. He has even expanded his contest for the germans here on Blurt too, so thanks for that!
Now I will do it in English for all the Blurtarians here!
Ok, so off we go!
Rules:
Use solemnly the image provided
Only one entry per person
Deadline is 7 days as of publishing this post
You must post your entry with a link to this post
You must comment your entry post link HERE (that is important for the time stamps)
Prizes:
First prize: 200 BLURT
Second prize: 100 BLURT
Third prize: 50 BLURT
First 5 entries (time stamp in the comments): 10 BLURT
(Prizes sponsored by me)
It is the first time, so the criteria will bei quite simple: The funnier the caption, the better! 😜
Making a meme is very simple:
Go to https://imgflip.com/memegenerator upload the image, caption it and click on 'Generate Meme'.
Here is the image: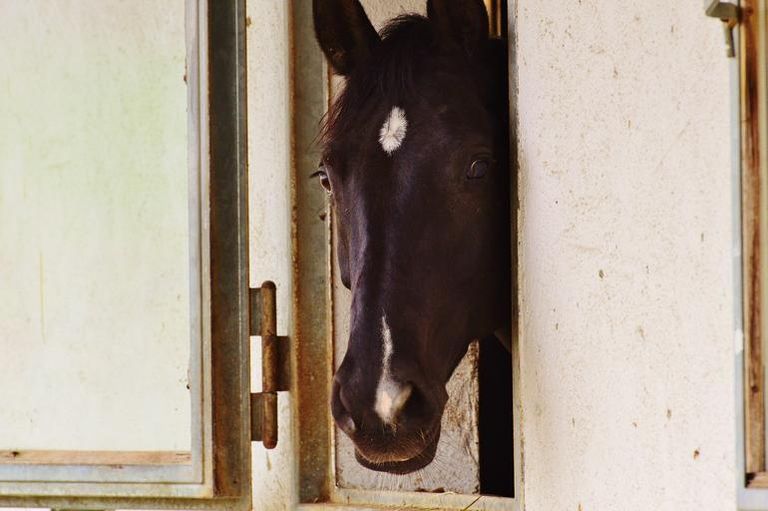 Source: https://free-images.com/display/horse_animal_funny_ride_3.html
Happy captioning everybody!
---