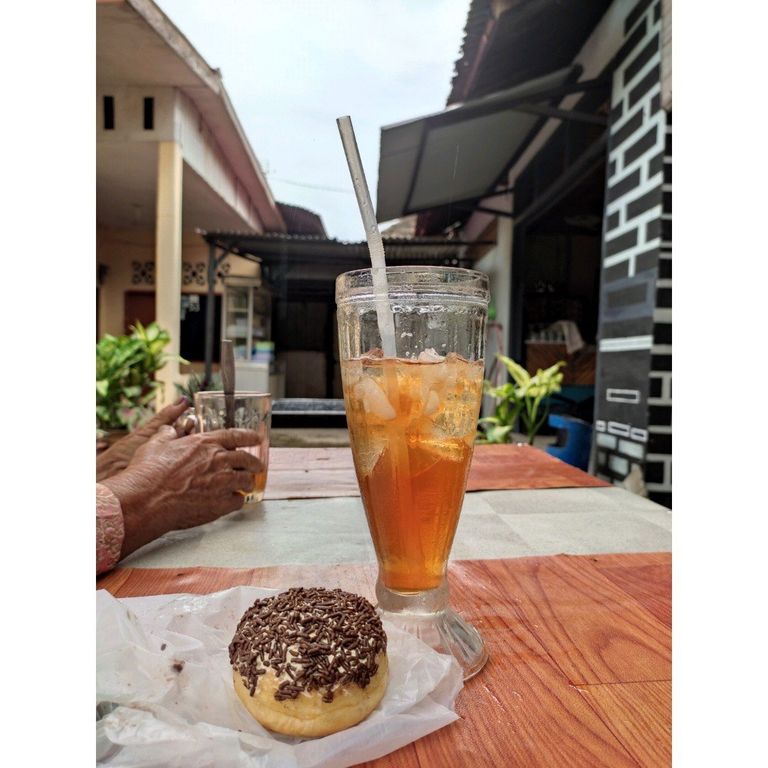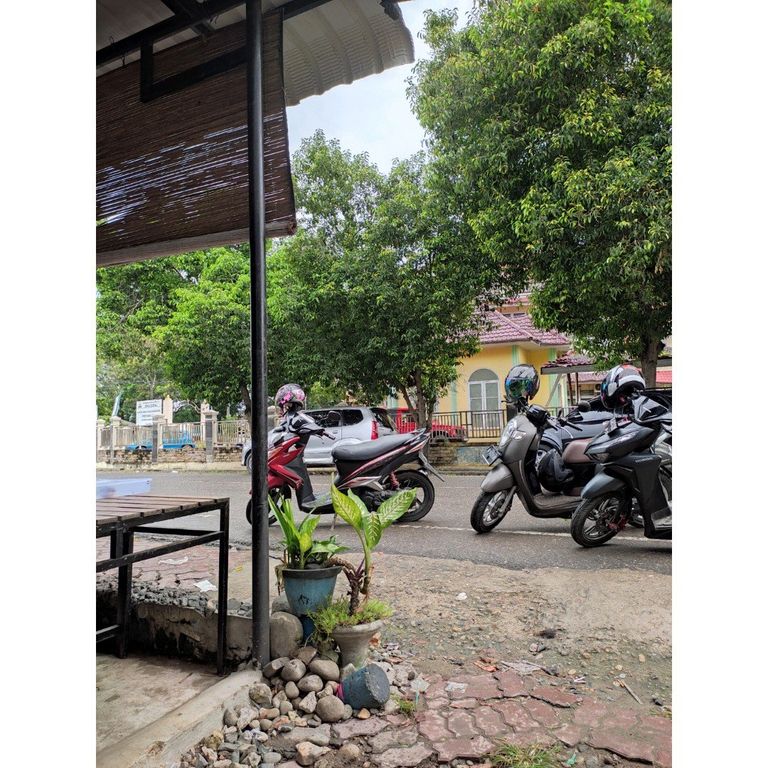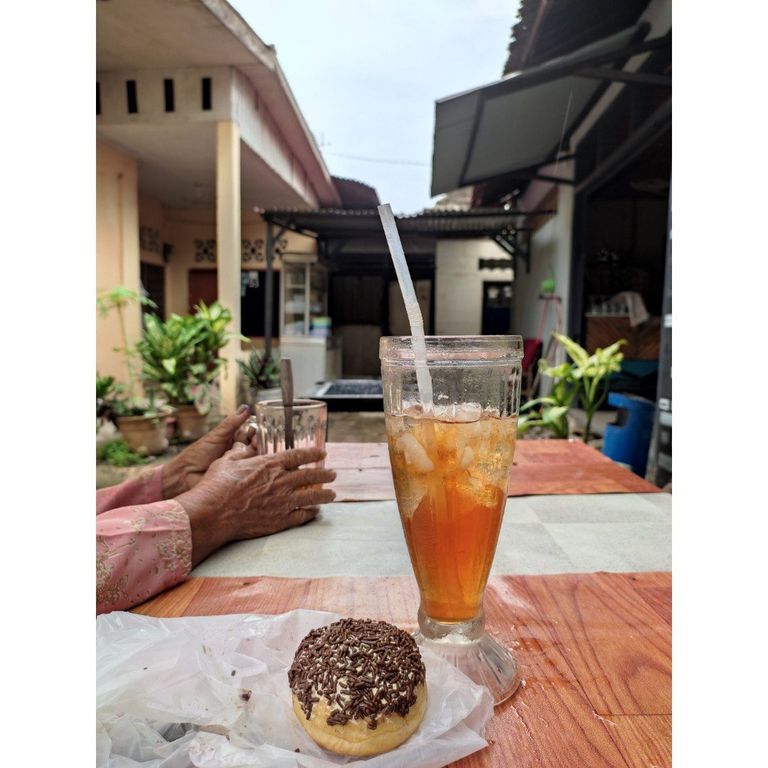 Well, today's story is thursday morning when I was accompanying my grandmother to withdraw the money that was given by the sub-district office so my grandmother asked for help.
told me to take her or accompany her to the post office so I left at 9 am but at that time I had not filled my stomach.
so we stop by the shop to buy food so that there is contents in the stomach because I'm already hungry,..