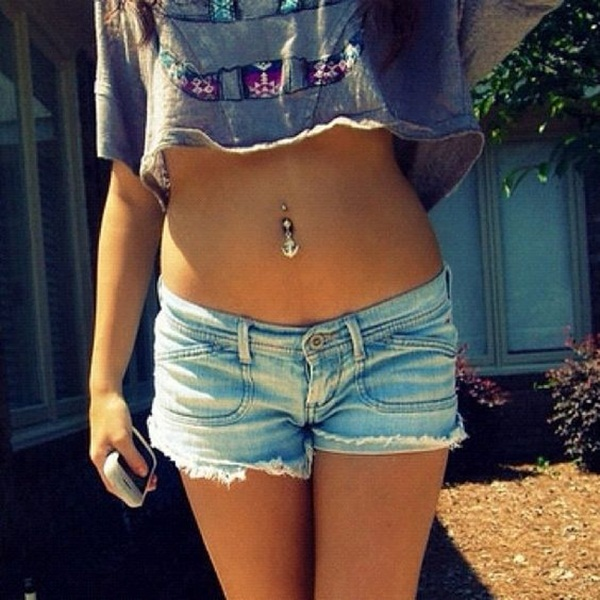 Naval Piercing/SOURCE
Body modifications such as piercings have taken over the fashion world today with a rapid increase in the number of men and women of all ages. 8 out of 10 people you see today have body piercings, so may be located in concealed areas where they are not too obvious while some have more than two piercings in different parts of their body. It is common for men to pierce their ear and eyebrow and sometimes, nipples - women pierce their ears, eyebrow, nipples, belly button, genitals and so on.
This body modification is grossly attributed to celebrities who make them more popular. Some of them are Rihanna, Lady Gaga, Blac Chyna Christina Aguilera and Kendall and Kylie Jenner etc. Even though, it is been frowned at, so many people still engage in it everyday.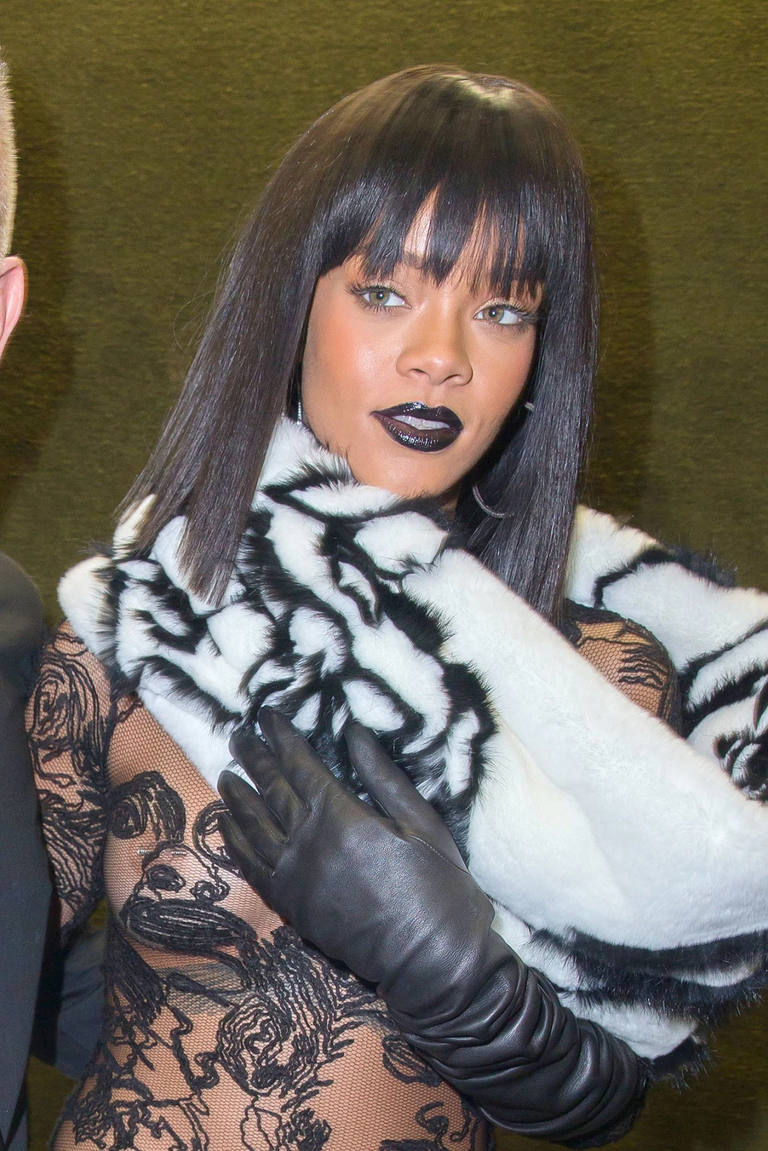 Rihanna/Source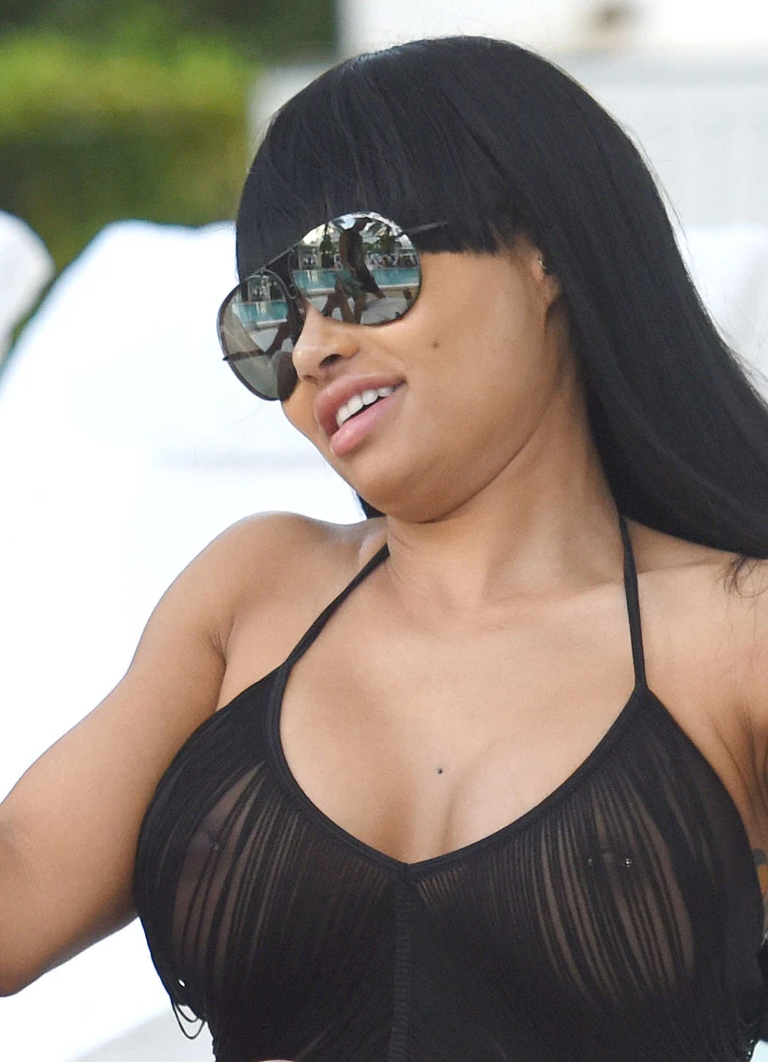 Blac Chyna/Source
The Origin Of Body Piercing
The origin of body piercing can be traced back to the prehistoric times when the Egyptian mummies were seen having pierced ears with large jewelries. It is widely known that Egyptians are lovers of beautifying themselves and one of the ways that they do this is through body piercings. The Pharaoh are the only ones allowed to pierce their navel as at this age, others are allowed to pierce their ears. Anyone with naval piercing apart from the Pharaohs will be killed.
Furthermore, in the early age, piercing transcends from just a symbol of beauty to depict honor and strength. For instance, nipple piercings was used to mark their strength and virility and also genital piercing was for slaves only, to prevent serious injury and sex. Interestingly, another form of body piercing came to the fore at this period, tongue piercing - it is believed that a piercing on the tongue will bring them closer to God. In short, it is a form of religious and spiritual rituals.


Naval piercing
In addition, the Medieval Age was also characterised with genital piecing where men and women pierce their nipples not just to show off their jewelry, but to add sensual pleasure and sensitivity on bed.
In the early years of the modern era, all forms of body piercing were going into extinction except ear piercing which was in vogue. Later on, there was a revival of other forms of piercing and till date men and women, young and old, black and white are always proud and willing to flash their body piercings. It has become a culture, a part of our fashion.
Body piercings is a form of body modification and beautification that can be done in almost every part of the human body and there's no limit to it. Body piercers have various reasons for embracing this art and they ranges from religion, culture, sexual pleasure to fashion.
Here are the different types of body piercings that exists.
Different Kinds Of Body Piercing
(1.) Ear Piercing
Ear piercing is one of the most common piercings seen across the globe and it entails the piercing of almost all areas of the ear. It is mostly done by women but men are into ear piercing nowadays.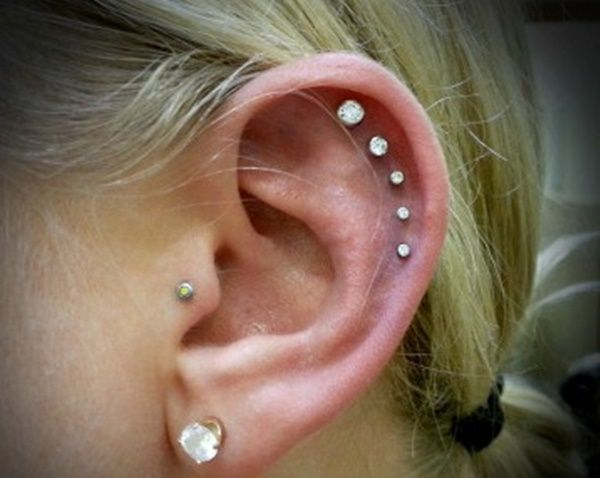 Ear Piercing/SOURCE
(2.) Nose Piercing
The nose is mostly pierced by women on either side of the nostrils and also at the dividing wall between the nostrils called the nasal septum.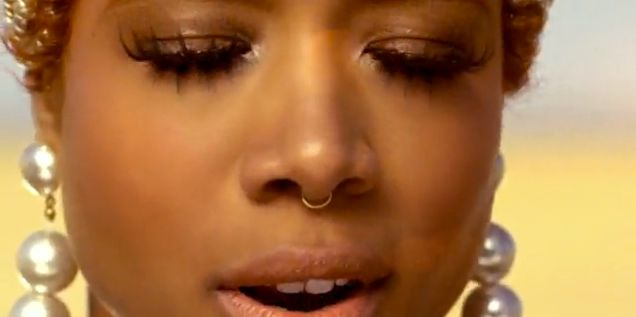 Nose Piercing?SOURCE
(3.) Tongue Piercing
Piercing on the tongue is generally done to increase pleasure during oral sex - most people get it done for artistic purposes or for fashion sake. Tongue piercing heals quickly and the chances of infections is reduced when it is carried out by an expert.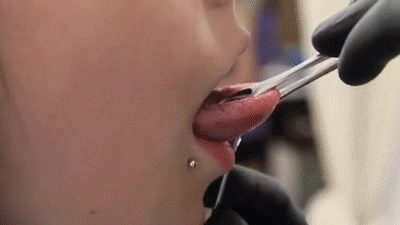 Tongue Piercing/SOURCE
(4.) Nipple Piercing
Nipple piercings is increasing massively everyday with men and women embracing it due to the general belief that it increases sensitivity and sensation. This type of piercing is dangerous and painful due to the fragile nature of the nipples.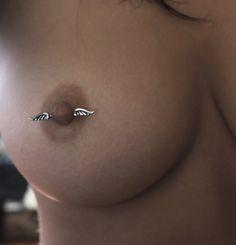 Nipple Piercing/SOURCE
(5.) Genital Piercing
Genital piercing is carried out by men and women for enhancing sexual pleasure. It is painful and dangerous as well as it takes a long time to heal up.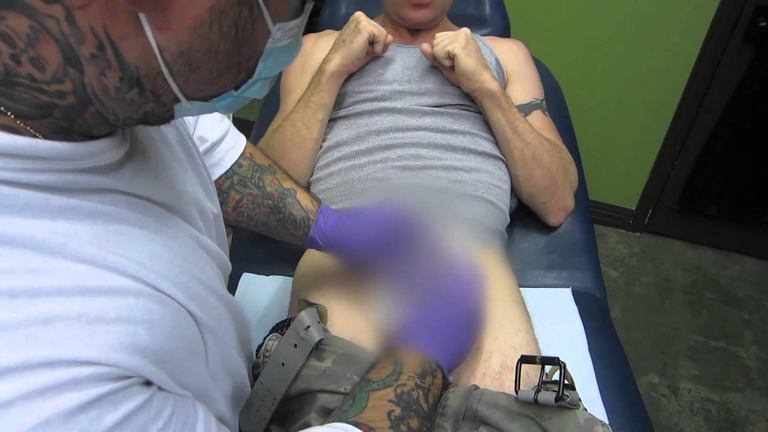 Genital Piercing/SOURCE
(6.) Naval Piercing
It is also known as belly button piercing. It is done mostly by women - they have more outfits to reveal the belly area such as crop top etc.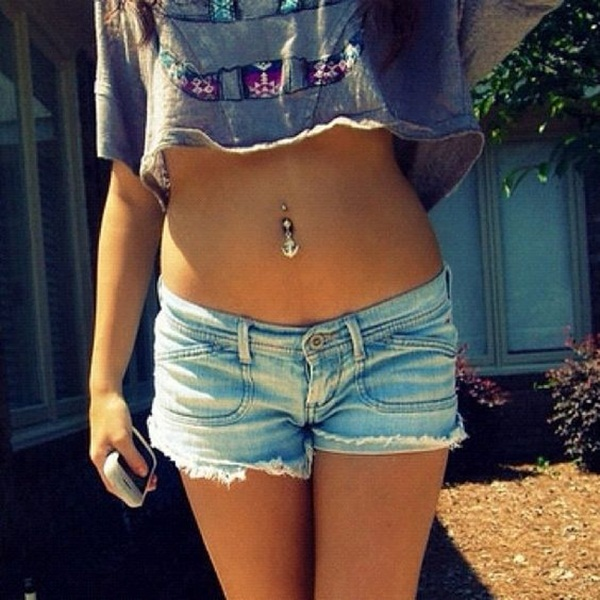 Naval Piercing/SOURCE
Piercings have more disadvantages on the user than advantages, for this reason I would focus on the disadvantages of piercings which ranges from health to social perception and so on.
All contents are originally written by me, @williams-owb
ABOUT THE AUTHOR
Williams Oluseyi is a Linguist by discipline from one Africa's Most Prestigious Citadel of Learning, Obafemi Awolowo University. He developed interest for blogging at very early stage which motivated him to study English Language in College. He is a prolific writer, an inquisitive and judicious reader, to say the least. To get his daily bread, he is currently working in a Logistics company in Nigeria.

Thanks For Reading My Blog Post 📝📖🗒️
Follow me on REDDIT
Vote, Reblog, Follow
Let's discuss in the comment section