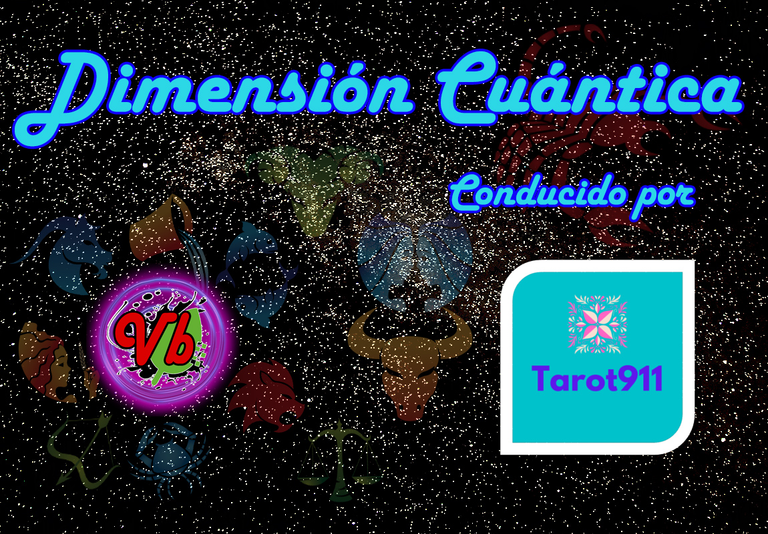 Arte: @oscarps
---
El jueves 9 de Junio 2022, estuvimos reunidos en el Server del Proyecto VisualBlock, para asistir a la emisión número 67 del programa esotérico y astrológico de Discord,
DIMENSIÓN CUÁNTICA
a cargo de
@tarot911
. Puedes ver la invitación a este programa
On Thursday, June 9, 2022, we were gathered at the VisualBlock Project Server, to attend the 67th broadcast of the esoteric and astrological Discord program,

QUANTIC DIMENSION

by

@tarot911

. You can see the invitation to this program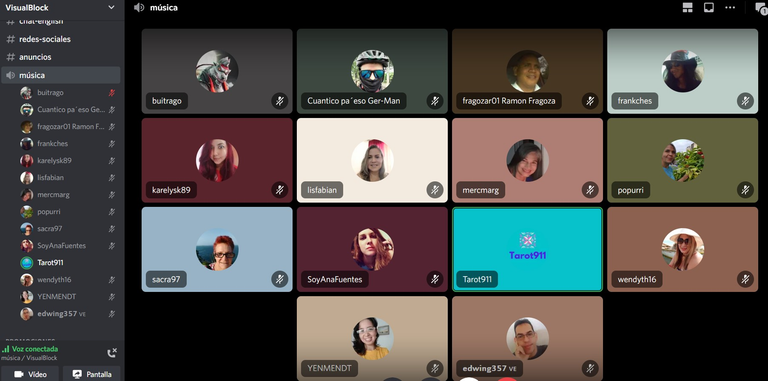 Cortesía de: @germanandradeg
Durante esta emisión,
@tarot911
nos ofreció su acostumbrado
Panorama Astrológico Lunar
para los siguientes 7 días; así como también nos habló de la influencia de la Luna llena, en diversos aspectos de la vida humana, como es el astrológico, físico, emocional y espiritual y para el manejo de las áreas verdes. Asimismo ella anunció parte de los próximos eventos astronómicos, como es la Luna Llena de Fresa y el Perigeo, ambos fenómenos para el día 14 de junio 2022.
During this broadcast, @ tarot911 offered us his customary Lunar Astrological Overview for the next 7 days; as well as he also told us about the influence of the full Moon, in various aspects of human life, such as astrological, physical, emotional and spiritual and for the management of green areas. She also announced part of the next astronomical events, such as the Full Strawberry Moon and Perigee, both phenomena for June 14, 2022.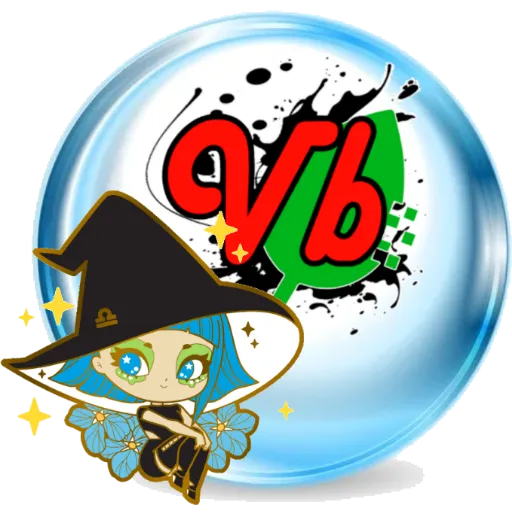 Arte: @edwing357
Otra información de interés que dio
@tarot911
ese día dentro del programa, fue la relativa a los
baños esotéricos, tipos, características, modos de aplicación
. También ella habló de
baños y rituales para el amor y la prosperidad
. Fue una noche grata, en la cual algunos de los asistentes participaron por el chat, contando sus anécdotas, planteando interrogantes, compartiendo opiniones, entre otros. Asimismo se rifaron tres premios de 0,5 Hive cada uno, cortesía de
@tarot911
, siendo los beneficiaros:
@edwing357
@karelysk89
@popurri
. Muchas gracias por habernos acompañado, y les invitamos para este próximo jueves a otra emisión de
DIMENSIÓN CUÁNTICA
, con
@tarot911
.
Other information of interest that @ tarot911 gave that day within the program, was that related to the

esoteric baths, types, characteristics, application modes

. She also spoke of

baths and rituals for love and prosperity

. It was a pleasant night, in which some of the attendees participated through the chat, telling their anecdotes, raising questions, sharing opinions, among others. Likewise, three prizes of 0.5 Hive each were raffled off, courtesy of @ tarot911, the beneficiaries being: @ edwing357 @ karelysk89

@popurri

. Thank you very much for joining us, and we invite you this coming Thursday to another broadcast of

QUANTUM DIMENSION

, with

@tarot911

.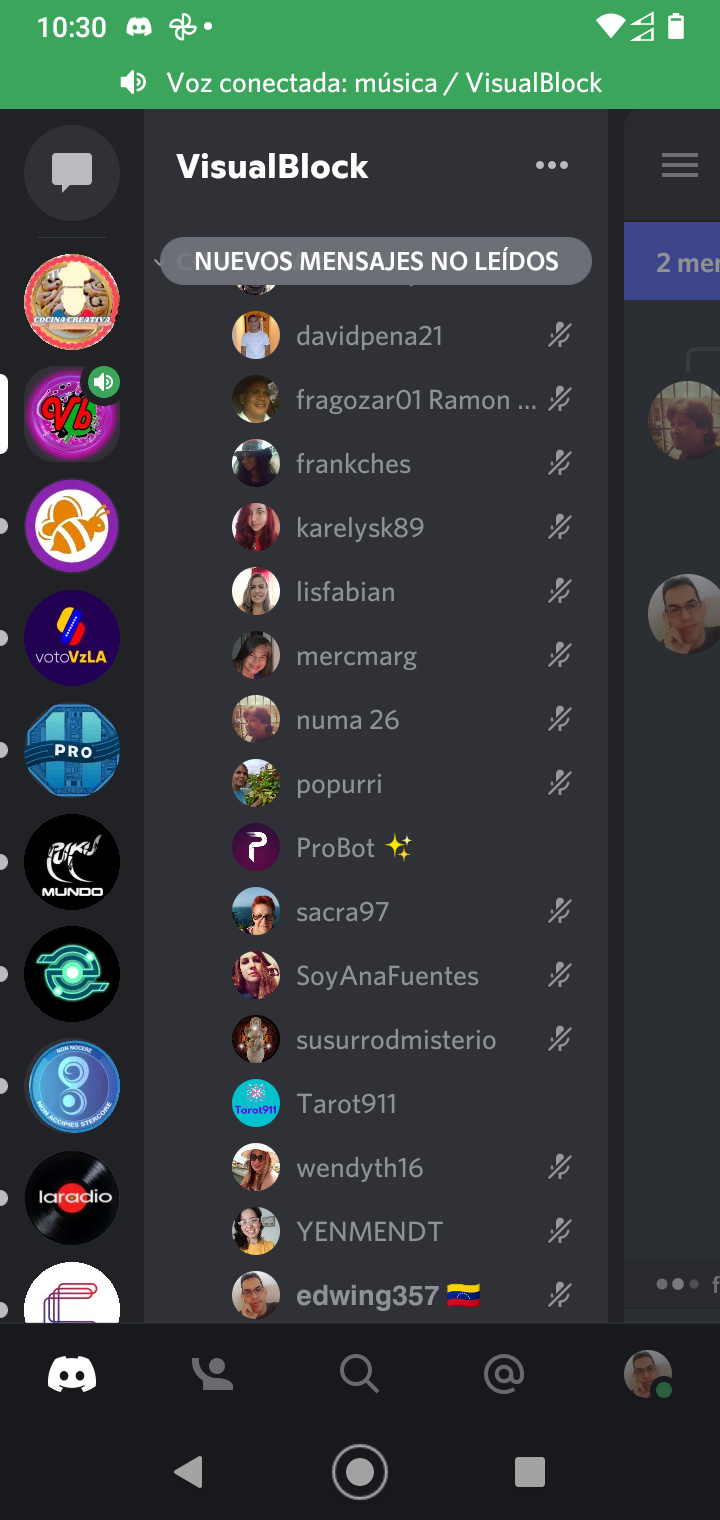 Cortesía de @edwing357

If you want to know more about VisualBlock, you can read our presentation post here You are also welcome to join our Discord server click here. We will also be informing from the social network Twitter, this is its link. More activities and spaces will be announced soon.
---
Si quieres conocer más de VisualBlock, puedes leer nuestro post de presentación aquí. También eres bienvenid@ a nuestro servidor de Discord pulsa aquí. Igualmente estaremos informando desde la red social de Twitter, este es su enlace. Próximamente anunciaremos más actividades y espacios.
You are all cordially invited to be part of VisualBlock, a creative window for you.
Están todos cordialmente invitados a formar parte de VisualBlock, una ventana creativa para ti.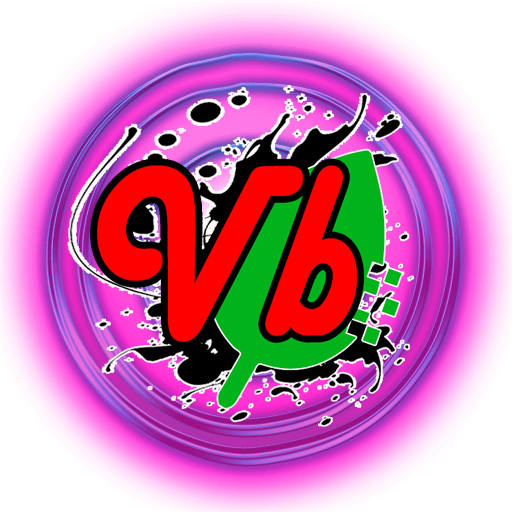 ---
Posted from https://blurtlatam.com